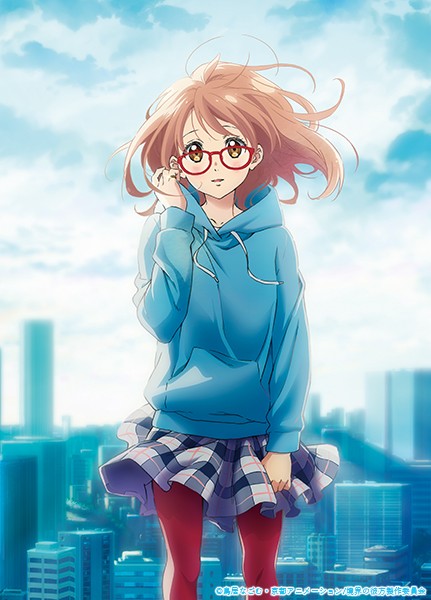 Official Website
Information
TV animation "Beyond the Boundary" has become theatrical animation!!
The -Past- is a newly edition of TV series focused on the heroine, Mirai Kuriyama, and retells you each episodes.
1 year later from the -Past-.
The -Future- is completely new work which shows you the story about what Mirai and her fellows are involved.
After Mirai and Akihito overcame their own struggles, what kind of future would they choose?
From the past to the future―――――
This is the story of "BOND and LOVE", which Kyoto Animation presents you as a duology!!