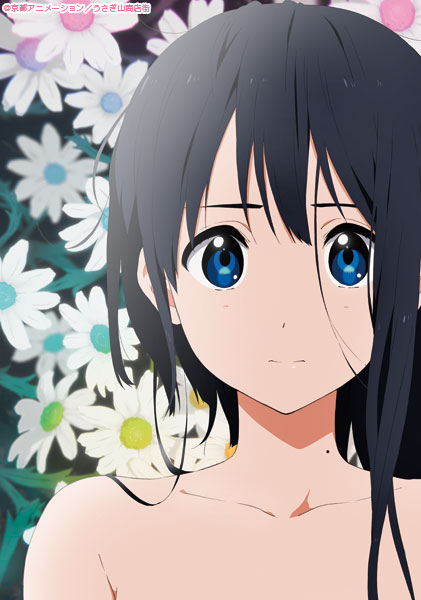 Official Website
Information
Spring.
Even though Tamako moved up to 3rd grade of high school, there is always rice cake in her mind. Dusk in spring, on their way home.
Group of 4 good friends include Tamako and Midori is talking about their future.
Though every girl has their own worries, they seem to have their certain vision for the future. Tamako says with a casual air that she will take over the family business someday.
At the same time, Mochizo, who has lived across the street and grown up with Tamako for a long time, also made up his mind.
Many things around them start changing. And that makes Tamako's heart swaying little by little.