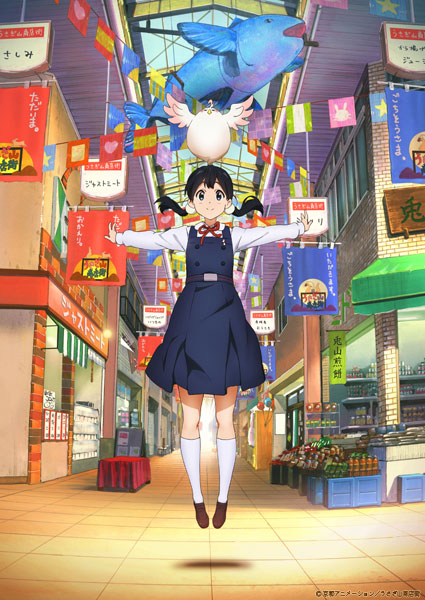 Official Website
Information
Tamako Kitashirakawa is a daughter of a rice cake shop on Usagiyama shopping street. She is in her 1st year of high school and loves rice cake and the shopping street where she was born and brought up.
At the end of a year, the busiest season of the shopping street, unexpectedly a high-handed bird has come.
The bird, which speaks human language, somehow starts living in Tamako's house.
Tamako and the wired bird's noisy year now begins!